2010 Flood
Would you like to help Local 140
Flood Victims with a financial donation?
Send your check payable to IAFF Local 140
2550 Park Drive, Nashville TN 37214
(please indicate 'Flood Victims' on your check)
OR
Make a donation at our PayPal Local 140 Flood Relief site
Watch the Video of Saturday's Event
THANK YOU



Shine Salon & The Perfect Pair in the Courtyard @ Bandywood
BOX 55, 50 TRUCK, LOCAL 140 VOLUNTEERS
for making Saturday's event a HUGE succcess!
check out some of the fesitvities caught on camera thanks to
Brian Waidelich from Mitchell Gold + Bob Williams
---
Would you like to help Local 140
Flood Victims with a financial donation?
Send your check payable to IAFF Local 140
2550 Park Drive, Nashville TN 37214
(please indicate 'Flood Victims' on your check)
OR
Make a donation at our PayPal Local 140 Flood Relief site
---
---
Latest from Metro Davidson County
---
What YOUR TN Professional Firefighters Association and IAFF have given to our affected members so far....
TPFFA has issued 33 $1,000 gifts
IAFF has issued 21 $500 gifts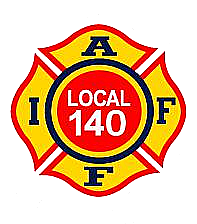 We currently have identified 56 members who have light, moderate
and severe flood damage. Thank you to all who have and are continuing
to help rebuild members' homes; however, we are in a holding
pattern for those with moderate to severe damages as we wait
for municipalities to determine who may rebuild, when they may
rebuild due to permits and the need for things to dry out.
We will be posting a call for volunteers to do all sorts of construction
tasks just as soon as we know who and when we can get started.
Please check this site often to get updates! You may also email
info@iaff140.org to let us know when and what you are available to do.
---
---
Are you a carpenter, electrician, painter, etc and want to advertise your trade to those needing to rebuild?
is offering a two month trial mebership to do just that for Local 140 Members.
Click on their logo to sign up on their web site.
---
Dear I.A.F.F 140 Members,
This month's newsletter is a little late. On May 1 I woke to the a rain that would change my life and the lives of many Tennessean's. As I left my home I was pushing water with the front bumper of my Yukon, never would I have imagined the week to come. In some ways it was a surreal, almost impossible to imagine what was about to happen to the people of Middle Tennessee.
This would begin a six day run of rehabbing the men and women who serve Davidson County. The Nashville Fire Department, Police Department and OEM would start a week from Hell. Rescues, medic calls and pure madness would be the order of the day. Words cannot express the pride that I have for everyone involved. The unselfish acts of heroism are really the norm for the great people that I am proud to serve.
As I ran from scene to scene Nashville's bravest never fell short of the great task that lay before them. Firefighters whose homes had been destroyed were on the job saving the lives of others. It did not matter what part of Nashville you called home, the color of your skin or your religious beliefs you were going to get the very best we had to offer in Emergency services. Responders were wet, hungry, and exhausted, but it made no difference in their response. Everyone got the best and bravest coming to their aid.
Sunday night I was with teams rescuing folks in Bellevue. At least eight to ten of the firefighters had lost their homes to the flood. Most not knowing what they would eventually come home to find. Were their families safe? Were their homes lost? Some knew the answer because they had spent the last 24 hours rescuing neighbors. But not one complained, they just did the jobs they are trained to do. It was absolutely unbelievable.
In the last few years it has been hard to hear that you lost longevity pay, clothing allowances have been cut, and most overtime evaporated. Most companies have run short. Everyone has been affected by these changes. But on May 1 none of that mattered everyone did their job. No complaints, it was time to go to work. That is the reason I am proud to serve the Nashville Fire Department.
In closing, it is my hope that everyone involved knows how much I appreciate the opportunity to serve with you. Whether it is a bottle of Gatorade on a fire or helping you with any other needs in the financial services area I am grateful to be a small part of your lives. THANK YOU ALL!
Sincerely Yours,
Mattie
---


A BIG THANK YOU




7040 Hwy 70 S



On May 5th they sereved 650 free meals 100

of those were to On and Off Duty Firefighters

May 8th 40 On Duty Resue Workers

May 10th 60 On Duty Resue Workers

May 14th 60 On Duty Resue Workers
---
Click on the link below to see how your
Local 140 is helping our brothers!
http://www.wkrn.com/global/story.asp?s=12464906

Also look in Photo Gallery at Clean-up Photos and the Warehouse Photos
---


---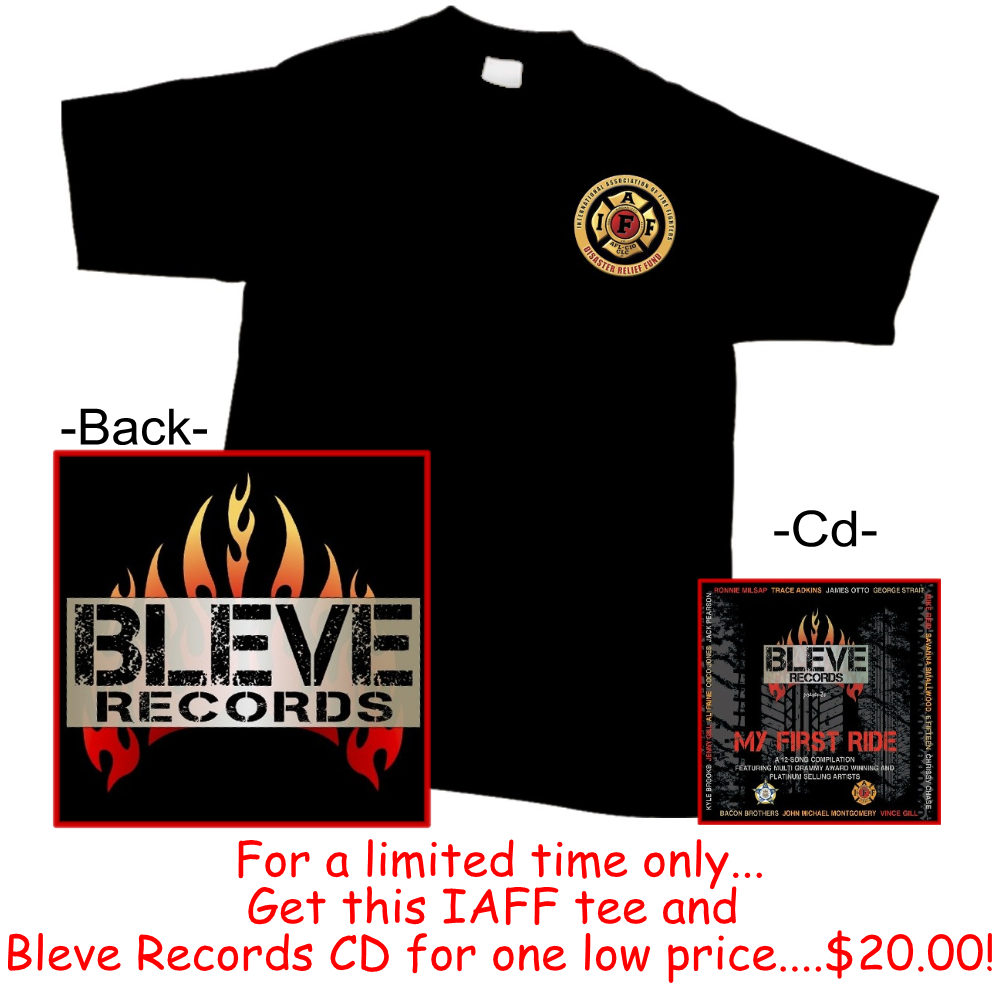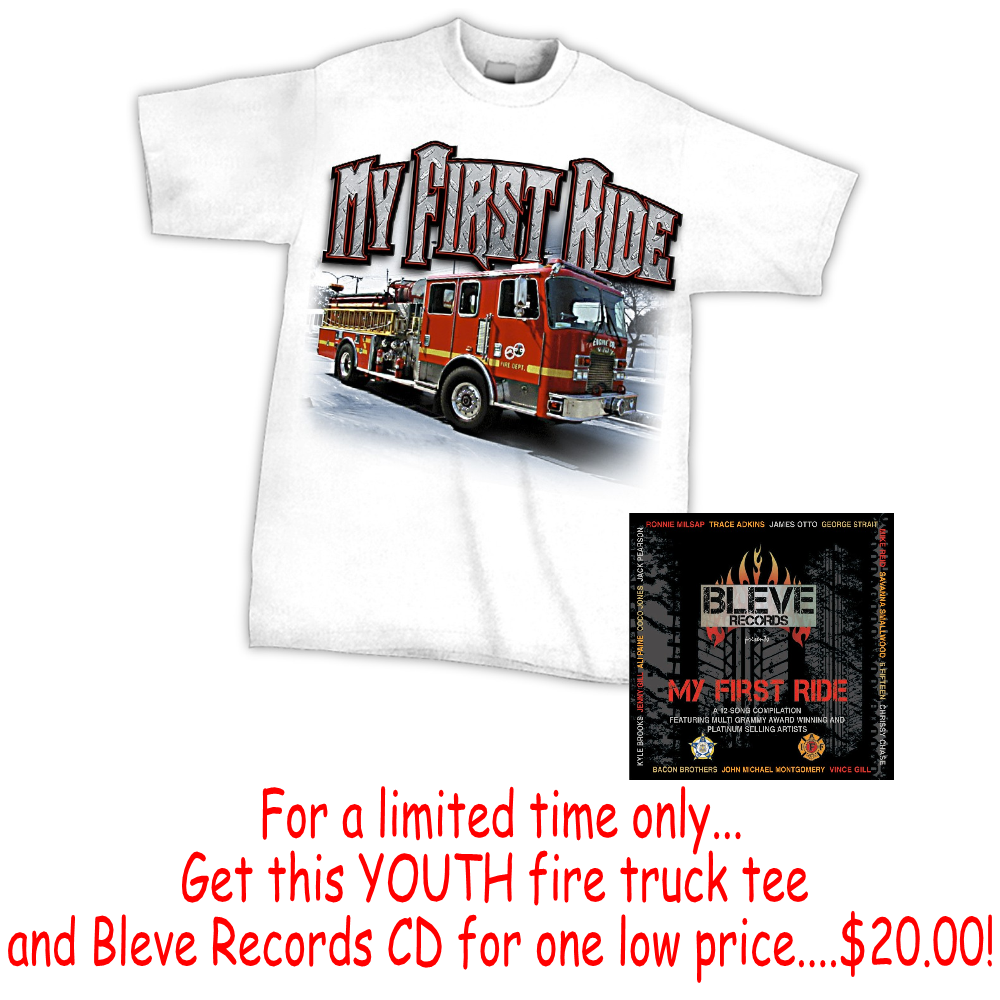 Click on T-Shirt to order
Proceeds donated to flood affected
IAFF Firefighters
---
(click on title above to go to photo gallery)
http://www.youtube.com/watch?v=pFjaQoOdJvI
---
Page Last Updated: Oct 12, 2010 (10:21:14)